According to Cisco over 50% of all internet traffic is Video. In other words Video is the number one media on the web.
- Cisco


7733 Douglas Avenue
Urbandale, IA 50322
Toll Free: (800) 247-2502
Local: (515) 333-4337
E-mail:
sales@flickfusion.com

Events
September 23-25, 2014 - Digital Dealer 17 - Las Vegas
Are you attending the 17th Digital Dealer Conference? If so, be sure to attend Tim James' session on Video Marketing (see video below) and make certain that you visit us at Booth #900.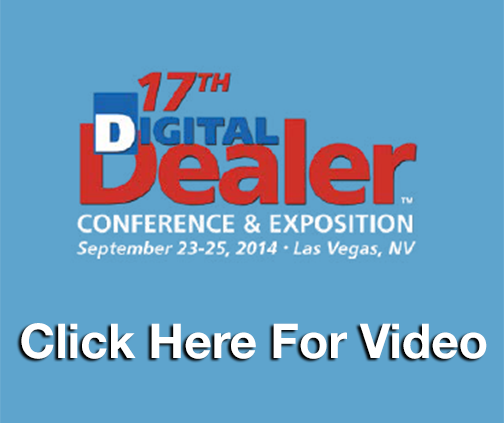 You can find more details here.