Sites with Video increase conversion by 30%.
- L2 Specialty report


7733 Douglas Avenue
Urbandale, IA 50322
Toll Free: (800) 247-2502
Local: (515) 333-4337
E-mail:
sales@flickfusion.com

AutoFlicks
What's the next best thing to a test drive? AutoFlicks!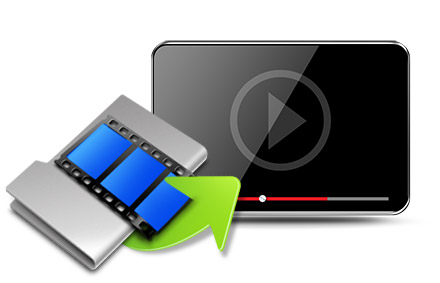 AutoFlicks is the next generation of video marketing guaranteed to drive customers to your dealership website, keep them engaged and increase lead conversion. Sign up for AutoFlicks and get instant access to videos of nearly every make and model on the market. Use these videos to market your inventory in a variety of ways:
Create a virtual showroom on your dealership website
Include virtual test-drive videos in e-mails and newsletters
Upload to YouTube with keywords for SEO and links to your website
Display on a kiosk in your dealership
Attach to VIN-specific listings for instant videos of new car inventory
Showcase in online portals
AutoFlicks videos put a customer in the virtual driver's seat and create a stimulating sensory experience. Car shoppers imagine themselves tooling down the highway, using interactive dashboards, and admiring the aesthetic lines of their new vehicle. At the same time the customer is learning everything they need to know to make an informed decision; from fuel economy to warranty information and dashboard technology.
AutoFlicks videos offer dealers these benefits:
All major makes and models
Showcases new and pre-owned inventory
Live action engages and entertains customers
Informative presentation educates customers
Highlights must-have features
Relays safety features and warranty information
Increases SEO rankings on web site and mobile site
Calls to action encourage customers to take the next step, increasing leads
For more information please use the contact information to the left and we will get back to you as soon as possible. Thank You!